Lou MacEachern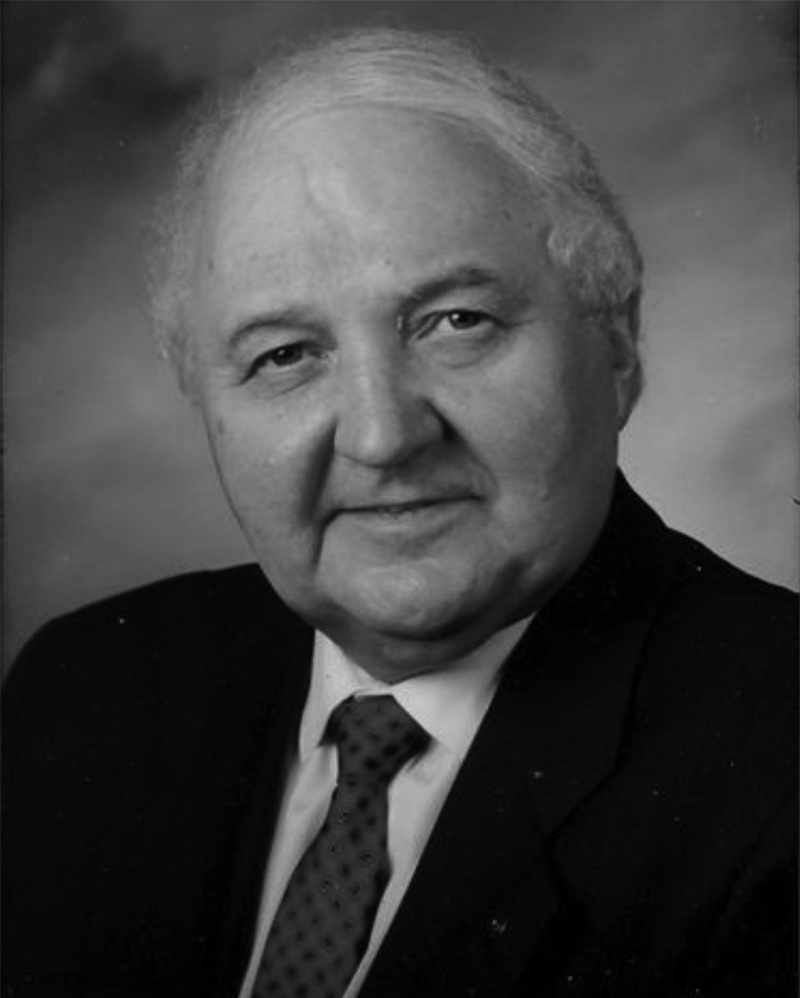 Louis "Lou" William MacEachern started his own commercial cleaning company, Servpro in Calgary in 1964. His hard work and leadership built Servpro into a success and the company's distinctive yellow vehicles were soon fixtures in every corner of the city. The company sold in 2000, and Mr. MacEachern continues to be a trusted advisor and staunch supporter. Servpro continues to be a landmark business in the Calgary marketplace and his legacy as a savvy entrepreneur live on. Currently, Mr. MacEachern is the President of Fortune Industries Ltd, a property management and financing company.
Mr. MacEachern is an active volunteer and philanthropist in both his native Prince Edward Island (PEI) and his long-time home of Calgary, Alberta. He has served, or is currently serving on, the board of numerous corporations, including Acadia Capital Corporation, Blueland Resources, Buckeye Energy Corp, Canacol Energy Ltd., CWC Energy Services Corp., Eagle Plains Resources Ltd, Hoodoo Hydrocarbons Ltd, Hurricane Hydrocarbons Ltd., PetroKazhastan Inc.,RareMethod Capital Inc., and Wellpoint Services.
Mr. MacEachern's community engagement includes generous contributions to the Prince Edward Island Confederation Centre of the Arts; a dedicated space in the Centre, the Lou MacEachern Upper Plaza, exists in his honour. A well-known patron of the Arts and collector, Mr. MacEachern has 500+ paintings on loan to various charities and hospitals in Calgary.
Early in life, Mr. MacEachern recognized the importance and value of having a formal education.
He has supported and continues to support the University of PEI, and Holland College, and has become well known for the assistance he gives Alberta students to access a post-secondary education in PEI. Additionally, the Lou MacEachern Fund at the Calgary Foundation and the numerous other named funds at the Foundation have funded projects at SAIT, ACAD, Bow Valley College, the YMCA, Junior Achievement, and others.