Geoffrey Cumming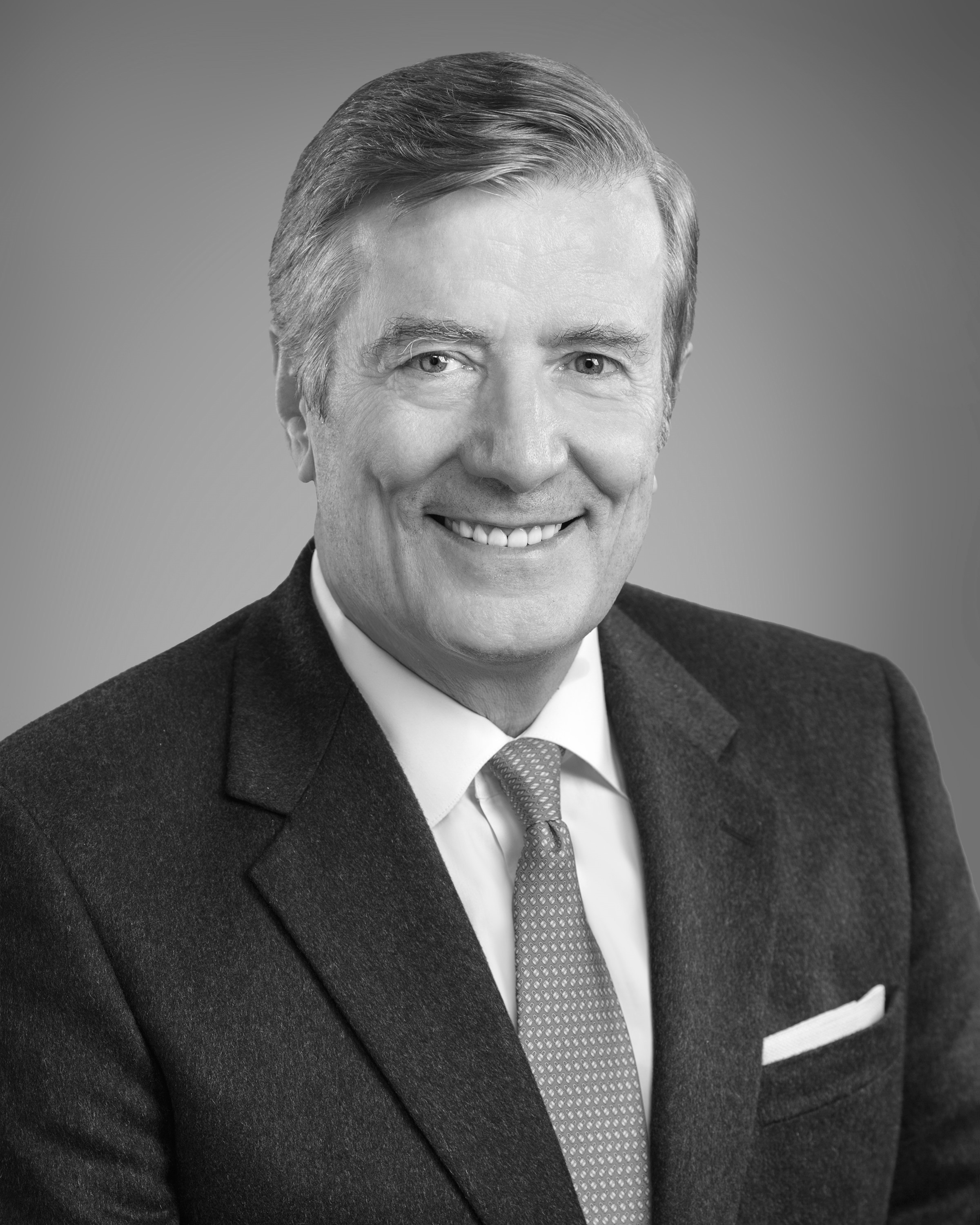 Born into a medical family in Kingston, Ontario, Geoff went on to become educated in economics at the University of Calgary, The London School of Economics (LSE), and the University of British Columbia. He initially worked in tax and international policy within the Government of Alberta before moving on to the Global Energy Group of the Royal Bank of Canada. Geoff led the Bank's venture capital group in Western Canada and then joined Peters & Co Limited as a Partner.
He sold Asamera Oil Corporation Limited Canada to Mr. George Gardiner of Toronto, and was then appointed as President and CEO of Gardiner Oil and Gas, LLC. He subsequently became President and CEO of the parent company, Gardiner Group Capital of Toronto, and founded the international investment companies Emerald Capital and Karori Capital. Geoff was Chairman of Western Oil Sands for six years and has been a Director of over thirty companies, both in Canada and on several continents. One early stage company, where he is the largest shareholder, has grown into a $6 billion dollar, pre-eminent integrated retirement company.
Geoff was active in the Young Presidents Organization (YPO) in both Canada and New Zealand and is a former Governor of the Canadian Association of Petroleum Producers.
In recent years, Geoff has become very active in global philanthropy. He founded and continues to fund The Ryman Prize- a global, $250,000 prize annually awarded to advancements that positively impact quality of life for the elderly, which is presented by the Prime Minister of New Zealand. He made one of the largest donations ever in Canada by gifting $100 million towards long-term medical research at the University of Calgary, a contribution that was matched by the Government of Alberta. He is active with CAWST of Calgary, which does important water and sanitation work in lesser developed countries. Geoff is working currently on a significant international initiative to assist in the stabilization of the global human population.
Geoffrey Cumming is a Canadian and international businessman and philanthropist.