Ron Mathison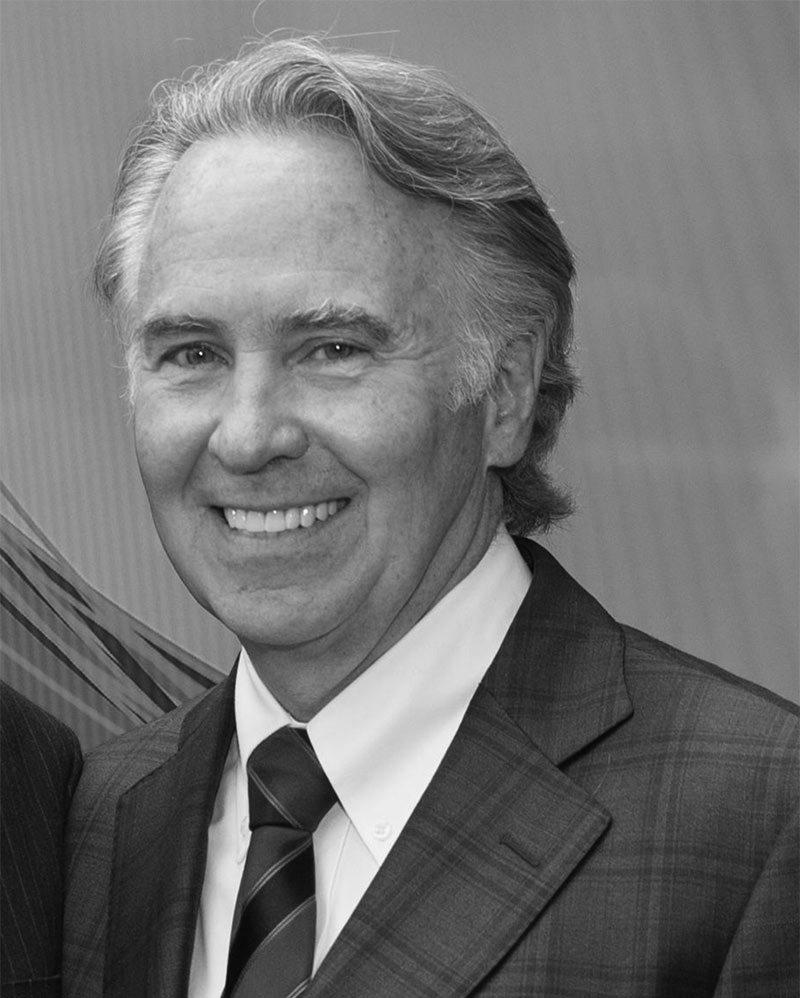 Ronald P. (Ron) Mathison is the Chairman of MATCO Investments Ltd., a private investment holding company, with interests in oil and gas, oilfield services, real estate, investment management and merchant banking. MATCO was founded in 1988 and is based in Calgary, Alberta.
Mr. Mathison is a Co-Founder of three specialized oilfield services companies: Calfrac Well Services Ltd.; Western Energy Services Corp; and Echo Seismic Ltd. He currently serves as the Chairman of the Board of each of these entities.
MATCO holds a portfolio of equity investments, primarily focused on the energy sector, and is active in real estate development in Calgary. Mr. Mathison acquired and spearheaded the development of a city block in downtown Calgary, now known as Eighth Avenue Place (EAP). This project features a two-tower, 1.9 million square foot office complex, which is LEED Platinum-certified. MATCO remains a project co-owner and Mr. Mathison has chaired the Co-ownership group of EAP since inception.
Mr. Mathison received a B.Comm (Honours) degree from the University of Manitoba and has also achieved Chartered Professional Accountant (Alberta & Manitoba), Chartered Business Valuator, and Chartered Financial Analyst designations. In June of 2015, Mr. Mathison was awarded a Fellow of the Chartered Professional Accountants (FCPA) designation. In 2016, he was named to the Canadian Petroleum Hall of Fame.
Among other involvements, Mr. Mathison is a member of the Business Council of Canada, the Business Council of Alberta, the C.D. Howe Institute, as well as a member of the Board of Directors of the Fraser Institute. At the University of Calgary, Mr. Mathison is the Founder and Chair of the Mathison Centre for Mental Health Research and Education at the Hotchkiss Brain Institute, and he also serves as the Chair of the Endowment Board of the Institute itself.
In 2018, Mr. Mathison made the lead gift towards the construction of a new building for the Haskayne School of Business at the University of Calgary, which opened in November 2022 and is named Mathison Hall.