NOMINATIONS
ARE ONGOING
We are proud to have Korn Ferry, a global executive recruitment firm, as an active partner in managing the Alberta Business Hall of Fame - Southern Alberta Laureate nomination process and Selection Committee.
LAUREATE SELECTION COMMITTEE
We are honoured to recognize the members of the Laureate Selection Committee for lending their time and professional credibility to this year's selection process.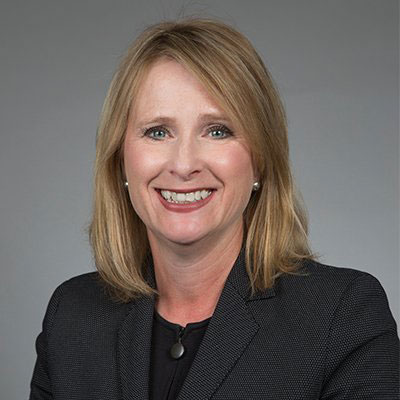 Noralee Bradley
Executive Vice President & Chief Legal Officer, Nutrien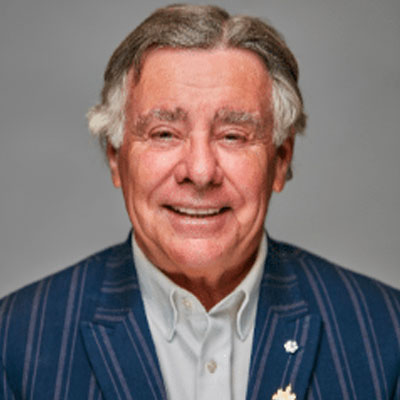 Brian Felesky
Founding Partner, Felesky Flynn LLP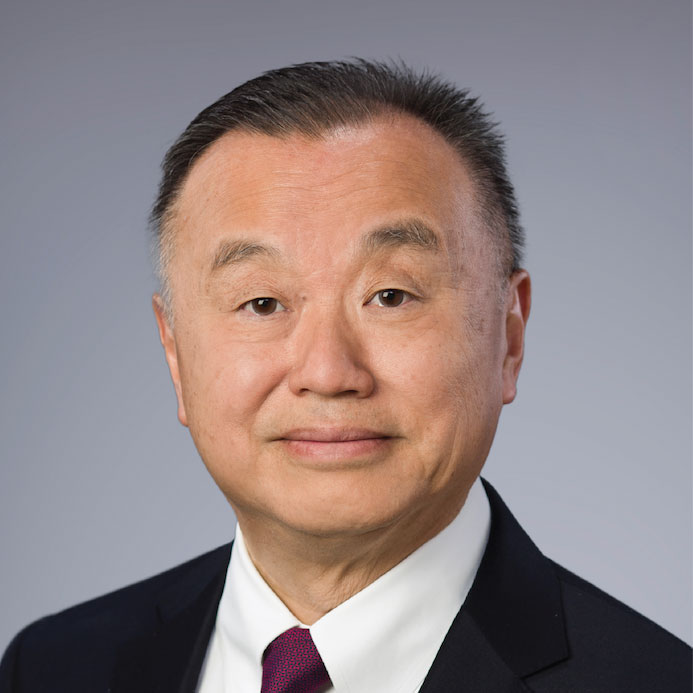 Dr. T. Chen Fong
Corporate Director & Co-Founder, Calgary Scientific Inc.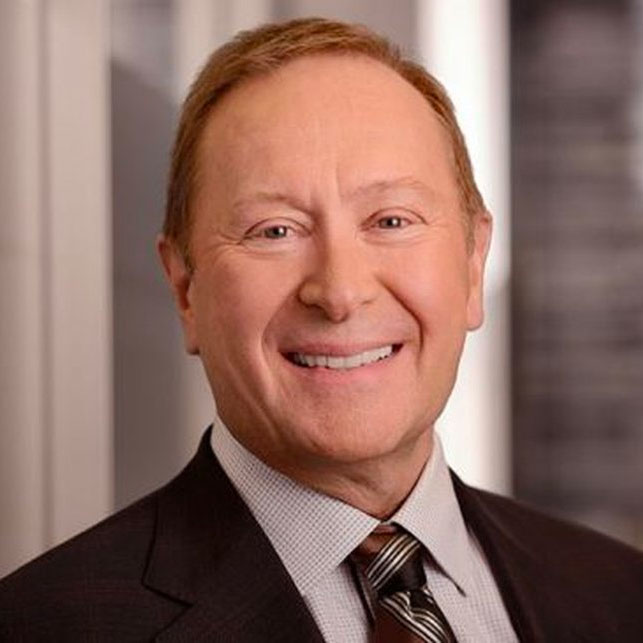 Keith MacPhail
Chair of the Board of Directors, Cenovus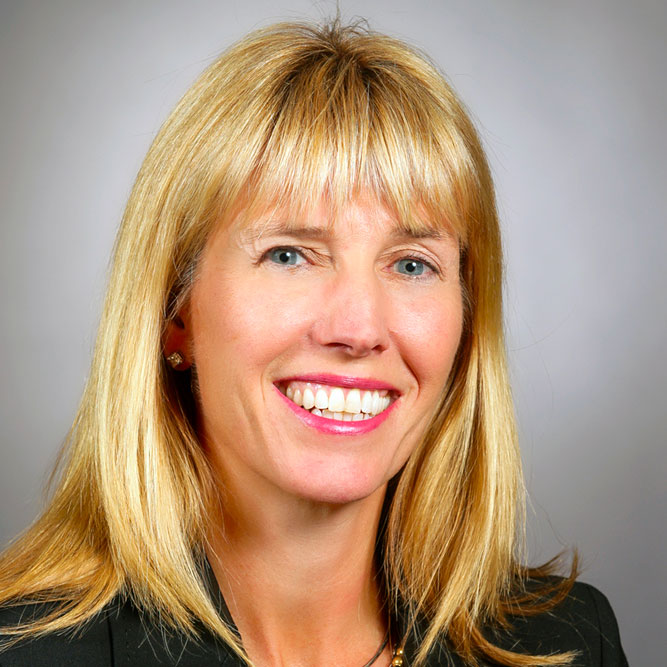 Sue Riddell-Rose
President & Chief Executive Officer, Perpetual Energy Inc.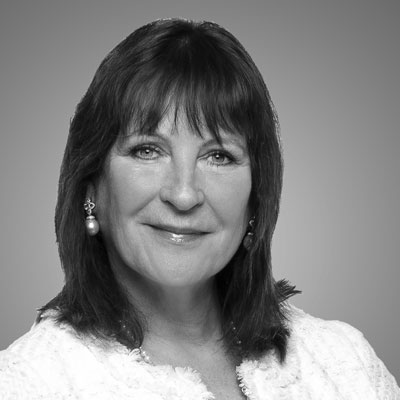 Nancy Southern
President & CEO ATCO Company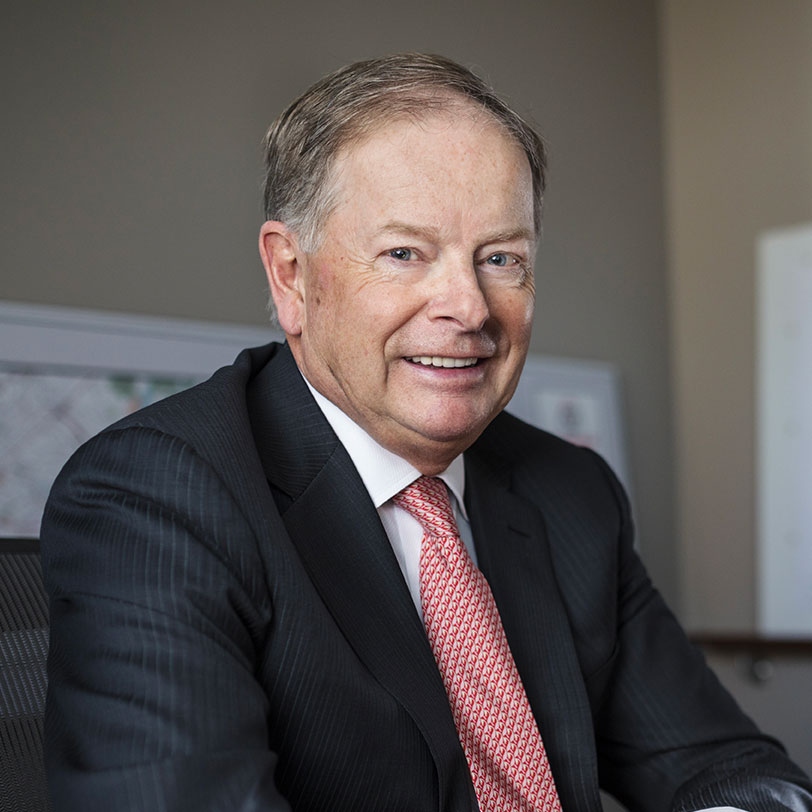 Guy J. Turcotte
President and Chief Executive Officer, Stone Creek Resorts Inc.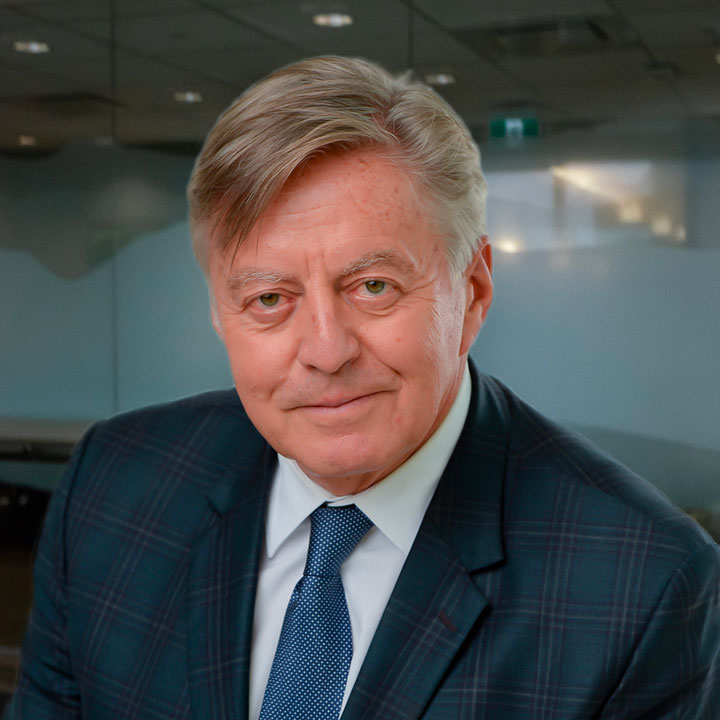 Mac Van Wielingen
Founder and Director, ARC Financial Corp.
Ex-Officio Members
Melissa From - President & CEO, JA Southern Alberta
Bob Sutton - Senior Client Partner, Korn Ferry
Marnie Smith - Senior Client Partner, Korn Ferry
business
Excellence Laureates have retired from their full time professional career and are widely recognized for their business accomplishments.


Entrepreneurial Laureates demonstrate entrepreneurial spirit in their business and personal lives, or have a record of outstanding entrepreneurial or transformational achievements.


Inspiring Leadership Laureates show inspiring leadership and have achieved a high level of respect within the business and public communities by applying experience, insight, and leadership qualities to initiatives that led their organization to new heights.


Local Influence The Laureate's success was achieved in Calgary or Southern Alberta Communities.
community
Service Laureates have made a significant contribution towards the quality of life in Calgary and Southern Alberta, and apply leadership skills to public service.


Philanthropy Laureates have shared economic success with the community through philanthropic actions.
character
Role Model Laureates are considered a role model for future generations of entrepreneurs and business leaders, as well as others in business. They demonstrate a history of mentoring and have an exemplary reputation of ethical business practices.


Enduring Influence Laureate accomplishments are enduring contributions to the economic development of Calgary or Southern Alberta and to the products, processes, efficiencies, and human relations of business