Breanne Everett, MD, MBA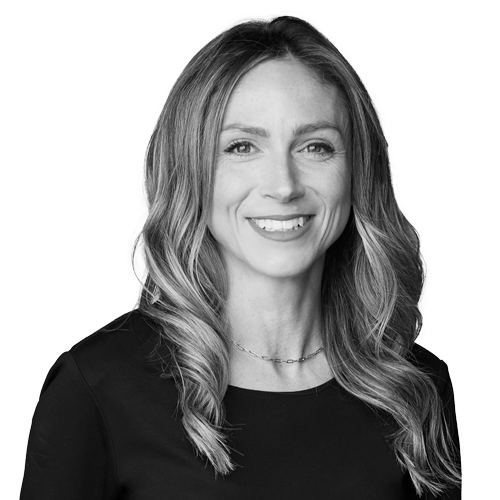 Dr. Breanne Everett is the CEO and Co-Founder of Orpyx Medical Technologies Inc., as well as a medical doctor with residency training in plastic and reconstructive surgery at the University of Calgary. Seeing the burdenthat diabetic foot complications posed on both patients and the healthcare system, she founded Orpyx, a leading digital therapeutics company that is committed to extending healthspan for people living with diabetes through personalized remote care.
Our flagship product, the Orpyx SI® Sensory Insoles, is transforming diabetes care by helping prevent diabetic foot ulcers, a major complication of diabetes that can lead to amputation. Our remote patient monitoring team utilizes advanced data science methodologies to provide personalized support and triaged clinical escalation. Orpyx's wholeperson approach empowers people to take control of their health, prevent debilitating complications, and extend their healthspan.
In 2020, Dr. Everett expanded production to include locally made personal protective equipment needed to keep frontline healthcare workers and patients safe due to the global pandemic. Today, Orpyx PPE continues to meet the constantly changing health and safety needs of Canadians.
In recognition of her work at Orpyx, Dr. Everett has been awarded the Governor General's Innovation Award, Alberta Women Entrepreneur Upsurge Entrepreneur Award, and the Calgary Award in Commerce.
She was also named one of Avenue Magazine's Top 40 Under 40, one of the Top 100 Most Powerful Women in Canada, and the University of Calgary's Graduate of the Last Decade. She is a Loran National Scholar who serves as an active member of the Loran Alumni Community as well as serving on the Canadian Medical Association's Joule Innovation Council and the Governor General Innovation Award Selections Committee.
Dr. Everett's pride and joy is her family and she loves to spend time with her husband, their two sons, and their extended families.